Empire of Storms
by
Sarah J. Maas
My rating:
4 of 5 stars
*Edit: I wrote this review at midnight so there's mistakes and a lot of "I just can't even"s. Been correcting most, but some still linger....
STOP! A WARNING BEFORE YOU PICK UP THIS BOOK:
Okay now you're free to read it if you wish, but don't say I didn't warn you...
**Spoilers Ahead**
Well... this book, where to start? So, it's going to be a gif reaction then, since I just can't
even
even. (I didn't take any notes while reading this so I'm just commenting on the parts I found most memorable)
Sooo to be honest, I found this book at the beginning
SO SLOW
Also, I found myself skimming through Aelin's chapters just to get to Manon's because...well, Manon is amazing. I just can't even do her justice in writing how brill she is in this. I mean so much character development and just an overall brilliant character, I just love her so much.
Thank you, Ms. Maas.
Oh my word, and that scene with Manon battling her Grandmother,
That was definitely my FAVOURITE SCENE OML!
As for Aelin... I've thought this since HoF, --I loved Celaena but Aelin I found to be a now dull and kind of boring character. She really irritates me as well. So many mixed feeling about her...
Rowan is the same (I'll be honest, I've shipped Celaena and Chaol since forever, and I'm
annoyed
SJM ruined that ship by unnecessarily making Chaol seem like an-...um..bad person)
Anyway, the next victim of my honesty is Aedion.
KIDDING. (sort of)
What is up with his guy? HoF I didn't like him (push Dorian into a thorn bush next time when I'm around) and then in QoS I reeaally liked him and in this one.... especially during the end, he just...I can't deal with aggressive men, and this guy has anger issues. but that scene on the beach after Lysandra had finished that epic battle underwater and she had to wait in seadragon form, that scene, guys
Oh and Dorianon!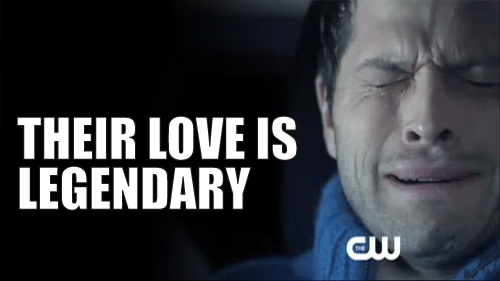 I love Dorian, so. darn. much. I'm like,
Love himmmmm
Okay I need to go back to Rowan and Aelin. (Jumpin' about in this review but it's the most coherent one I could come up with...)
So, what if they were just friends?
Would I like them better as friends? Heck yes. This is one of my (many) unpopular opinions; I DO NOT SHIP AELIN AND ROWAN. I loved their "friendship" in HoF and I thought when she gave this little speech, it was obvious that they were going to remain friends:
"I claim you Rowan Whitethorne, I don't care how much you protest, I claim you as my friend"
I know you are/can be friends with your significant other, but after HoF I didn't see any chemistry between them besides them lusting after each other
And the... "mushy" scenes (as jessethereader so calls them)
I mean I was just like skimming through looking like,
Thinking,
Kill me all you want, but there was no real (
I
certainly didn't feel any) emotion at these scenes. "Love" scenes are meant to strengthen the character's relationship with each other and grow the reader's love for the characters too. But these scenes were just so dull and pointless. And needless to say, I hated them.
Elide and Lorcan were so cute together, loved 'em!
(btw, was anyone else getting Elide name mispronounced? I kept saying EE-LIED I didn't know it was EE-LEAD until the end when I was embarrassingly corrected...
In fact, here's a list of names I've been pronouncing wrong: Chaol (I thought CH [as in chair]-ALE), Maeve (MAY-EVE), and Lorcan (LOW-CAN)(I didn't even see that r in Lorcan D:<). Ugh dear me...
I'm writing this at midnight, nearing dropping off to sleep, so I'm going to skip right to THE ENDING.
I have to say, my opinion of Aelin has risen higher than before
Meaning I like her a lot more at the end of this book.
But SJM you really are a cruel human being, I can't even-- why would you do this to me??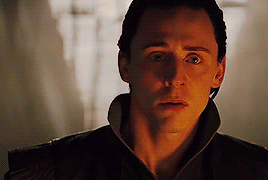 I just...I can't...I'm sorry I just can't even...I cannot even even to even...no just no, I'm...I'm out
~~*Original review*
[3.5] stars THAT ENDING THOUGH

RTC (actually it might be a gif reaction review because nothing that I write seems coherent)
View all my reviews